I LOVE TO DESIGN
I am a British WordPress and CSS expert specializing in the Divi theme from Elegant Themes. I live in the beautiful South of France, but my clients are all over the World.
I started website developing 15 years ago using Dreamweaver. About 10 years ago I changed over to solely using WordPress, and now I like to use the Divi Theme as much as possible as it is so flexible. Whether you require a new site build, alterations to your current site or a change of theme to Divi, I can help. I'm good at listening to what you want and keeping in contact with you while I work is important to me.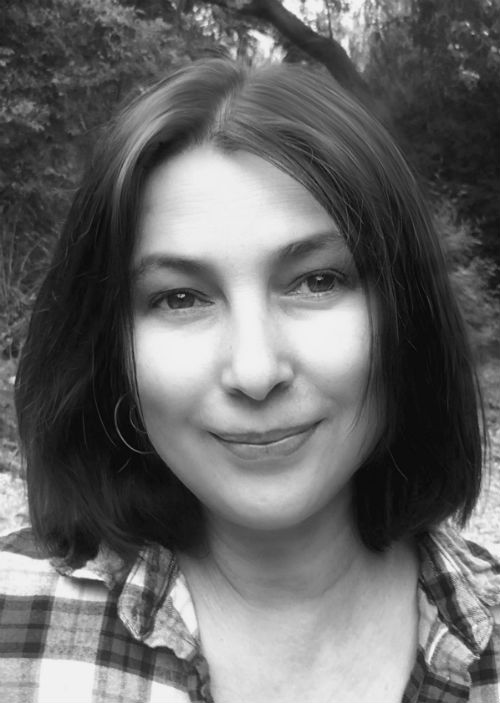 [wp-portfolio columns="3″]
Penny was a real pleasure to work with on this new WP site design. Her skill set was highly matched for the job due to her excellent skills as an Elegant Themes WP professional. She provided excellent communication and she met all deadlines without any undue delay. I was completely unfamiliar with using WP Elegant Themes and she always willing to patiently answer my questions and concerns. Once my site went live, she was always available to make requested coding changes to get my site 100% functional. She also provided suggestions for additional freelancers for extra work that was outside of her area of expertise. I thoroughly enjoyed working with Penny on this project and I look forward to hiring her again for any future projects that may arise in the future.
Penny was an absolute Angel! She pulled out all the stops to get my disabled website not just up and running again but looking a million dollars. She also took me to page one on Google within 3 weeks with her amazing SEO work. Could not be happier. Look forward to working with you next time Penny. 🙂
My client is very picky, but Penny was able to come up with a new layout which the client loved the first time, with no changes!
Penny is truly amazing! She is such a pleasure to work with, and I will definitely be looking to her again for any future work. She took the time to look over my site and offered sensible and reasonable suggestions and feedback before working on my site. She worked quickly, and she was able to capture both my personality and was sympathetic in her design of my site by considering what it is about. Penny was very helpful in passing on information to enable me to work and develop my site within my capabilities. Will definitely re-hire!
I'm ecstatic I've found Penny to look after my website. Penny fixed all the technical issues I had with my WordPress site. She also fixed up some things I needed to make my site look more professional. Penny gave me lots of feedback as to what needed doing (according to my request), approximately how long it would take and any other information I needed to feel comfortable with the job. She went above and beyond to make sure the work was done professionally. The work was done within the timeframe Penny told me it would take and I was very happy with all aspects of the work undertaken. I highly recommend Penny to anyone needing her services and I will absolutely be contacting her next time I need any work done on my website. Thanks so much Penny! You're a star.